Experts in Commercial and Domestic - Electrical Services & Lift Services
We are an Installer, Maintenance & Repair and Modernisation Provider for Commercial & Domestic Lifts, Limited Mobility and Disability Lifts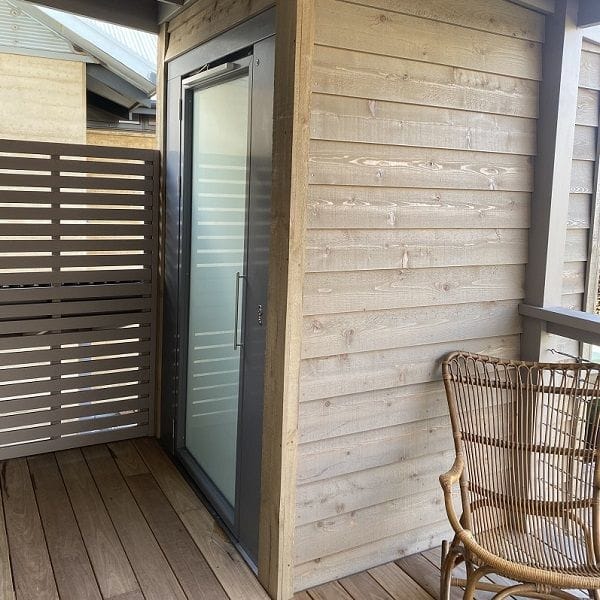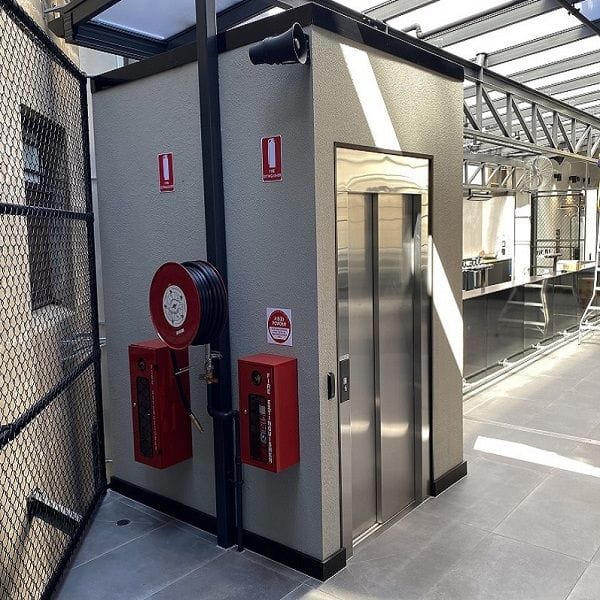 AGENT FOR AUSSIE LIFTS PTY LTD
Click on Aussie Lift Designer button below and enjoy designing your own lift finishes - or visit Aussie Lifts website


ABOUT LED4 ELECTRICAL SOLUTIONS
Our passionate family team specialises in electrical maintenance and installation across the commercial and domestic sector working with installations and repairs 24hrs 7 Days a week.
We are experienced dedicated electricians solving domestic and commercial electrical issues for each and every one of our clients. We pride ourselves on our friendly and professional service providing a vast variety electrical knowledge to our customers.
Our aim is to exceed the expectations of each and every customer with our professional work ethic, friendly nature. Safety is our number one priority, and we adhere to the strict codes of practices involved with commercial and domestic electrical work.